About Us
The Textile Institute is the professional body for people and organisations working in the textile, clothing and footwear associated industries worldwide. For more than 110 years, the Institute has been bringing together professionals from all over the world for the exchange of ideas, and a social community promoting friendship among members. It is an international organisation governed by a Council representing members globally.
The Textile Institute is run democratically by and for its members all over the world by, the Trustees of the Institute, and representatives from Sections, Special Interest Groups and internal committees.
As a registered Charity with a Royal Charter the role of the Institute is to advance the general interests of the textile industry worldwide, more particularly in relation to the acquisition and application of knowledge for the benefit of mankind.
Our Story
The launch of the new website provides a fitting opportunity to recall past achievements  and to look to the future of this important professional body which serves a major industry of worldwide significance.
The Textile Institute invites you to view its story and if you would like to contribute to our rich heritage by sharing a story, an image or a key date in the timeline please email tiihq@textileinst.org.uk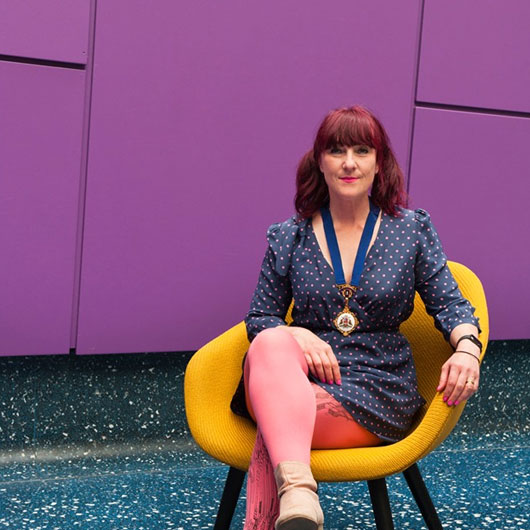 Join the world's leading professional textiles body
Join us and be part of an international, professionally diverse network of members and meet like minded individuals whilst enhancing your skill set.
Speak to a membership advisor: