Switch to listings view
Parliamentary Lunch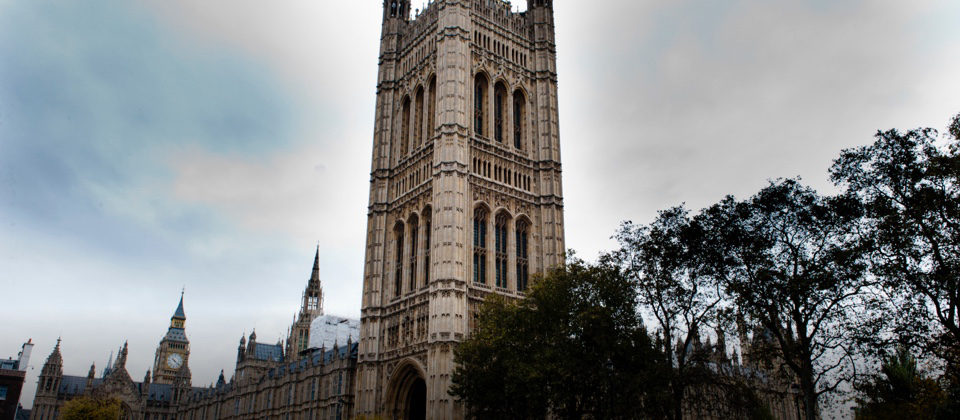 Parliamentary Lunch
Switch to listings view
Details
The Textile Institute is delighted to announce that the Parliamentary Lunch 2023, will be held on 3 November 2023.
The TI holds a lunch in the Cholmondeley Room at The House Of Lords, London, UK, which is generously hosted by The Lord Haskel CompTI CText ATI, a past World President of The Institute.
The lunch is the highlight of the annual TI calendar, welcoming members and guests from all over the world.
Textile Institute members and invited guests can dine in one of the most iconic buildings in the world. Members and guests will have reception drinks, a three course menu on the terrace, and all with historical views of the Thames and its famous architecture.
There will be speeches from The Lord Haskel and The World President of the TI and a VIP guest, all with a stunning view of the Thames and across London.
It is worth noting, that this is the ideal occasion for Textile Institute members and guests to extend this invitation to entertain clients, business partners, colleagues, and friends in this unique environment.
We look forward to welcoming guests to the 2023 event.
The Institute is delighted to announce that this years VIP Speaker will be Karla Magruder, President of Accelerating Circularity. Karla will speak on Building Circular Systems at The Textile Institute Parliamentary Lunch 2023.
Karla is the Founder and President of Accelerating Circularity. She has 35 years of global experience from fiber to finished garments. In her current role at Accelerating Circularity, she leads the organization's work in enabling the industry's transition to textile-to-textile circular systems. Prior to her current role she founded Fabrikology International, a textile consulting company where she worked on material developments and guided both nonprofits and for-profit organizations towards more sustainable textile strategies. Textile Exchange, USAID, Lenzing, and Carhartt were previous clients. Karla is currently a Textile Exchange Governance Board member and an Gr3n Advisory Board member.