Switch to listings view
Parliamentary Lunch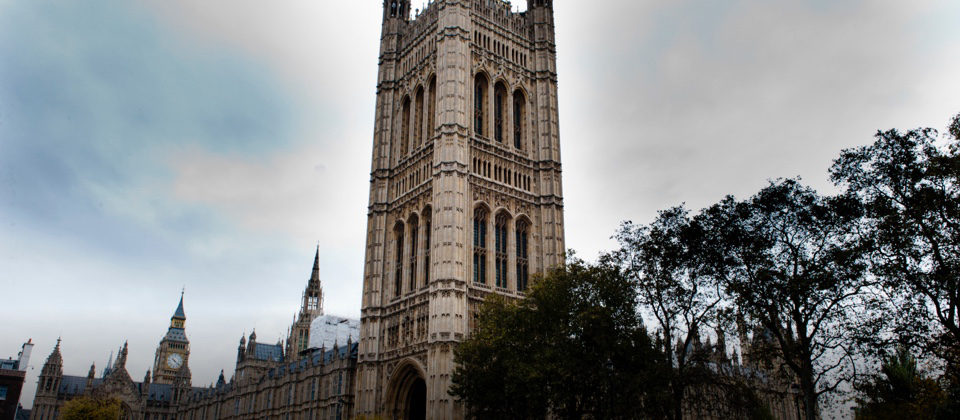 Parliamentary Lunch
Switch to listings view
Details
The Textile Institute is delighted to announce that the Parliamentary Lunch 2021, is now open for bookings.
Every year the TI holds a lunch in the Cholmondeley Room at The House Of Lords, London, UK. The lunch is generously hosted by The Lord Haskel CompTI CText ATI a past world president of the Institute. The lunch is the highlight of the TI calendar, welcoming Members and guests from all over the world.
Textile Institute members and invited guests can dine in one of the most iconic buildings in the world. Members and guests will have reception drinks, a three course menu on the terrace, and all with historical views of the Thames and its famous architecture.
There will be speeches from The Lord Haskel, The World President of the TI and a VIP guest, all with a stunning view of the Thames and across London.
It is worth noting, that this is the ideal occasion for Textile Institute members and guests to extend this invitation to entertain clients, business partners, colleagues, and friends in this unique environment.
We look forward to welcoming guests to the 2021 event.
Please be advised that all guests must complete a lateral flow test on the day of the event, and two days after the event. If you receive a positive result this should be reported through the track and trace system. We also encourage guests to wear masks when going through security and when walking around the estate (not when seated).
For more information, contact Robyn Ingham, events coordinator via ringham@textileinst.org.uk