Professional Development
The mission of The Textile Institute is to promote professionalism in all areas associated with the textile industries worldwide.
TI members can apply for Professional Qualifications which recognise their academic and/or industrial experience.
Institutions can apply for accreditation or approval of their courses to indicate programme quality and provide a fast-track route to TI Professional Qualifications for their students.
The Textile Institute are committed to assisting members with their professional development by sending regular updates on opportunities such as job vacancies and competitions.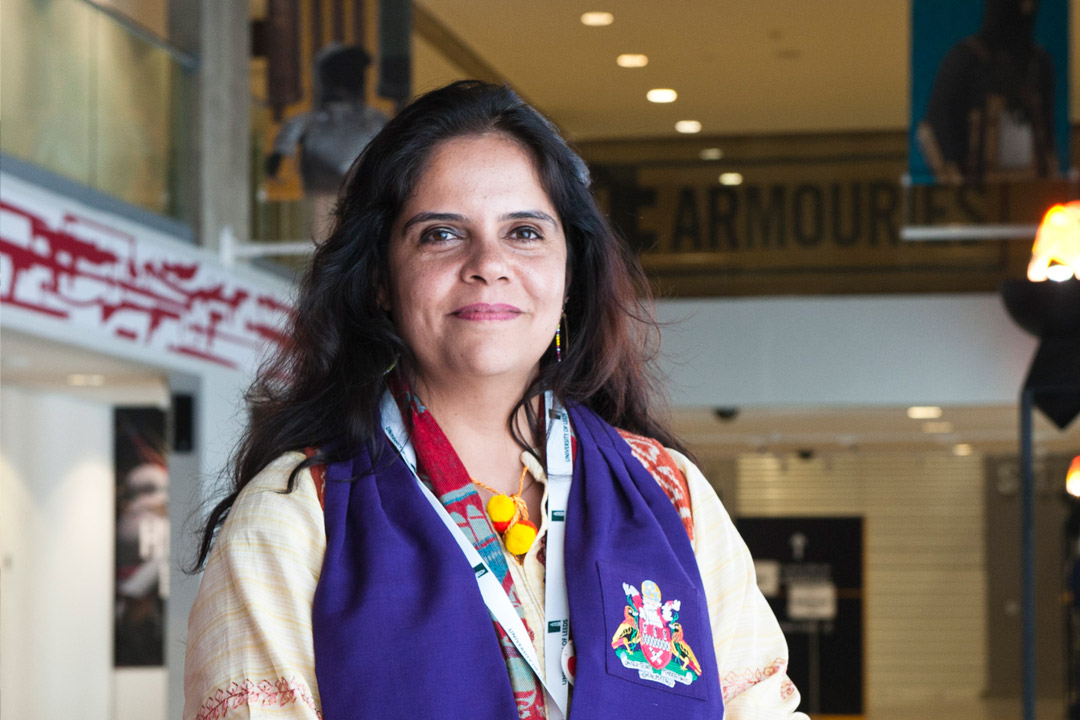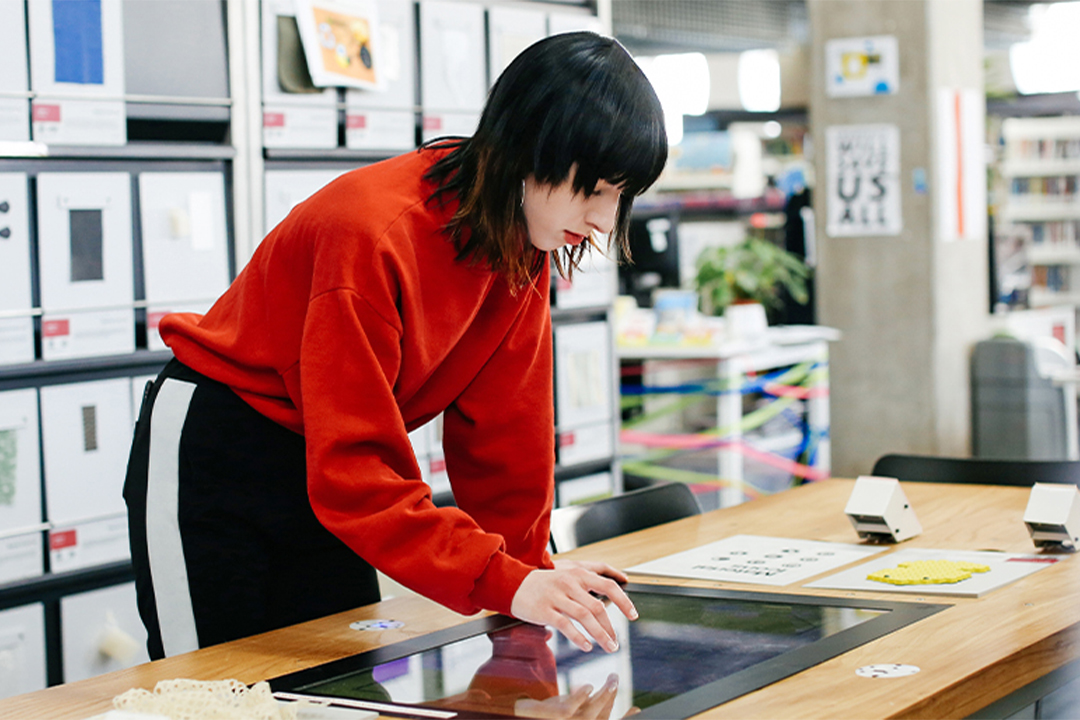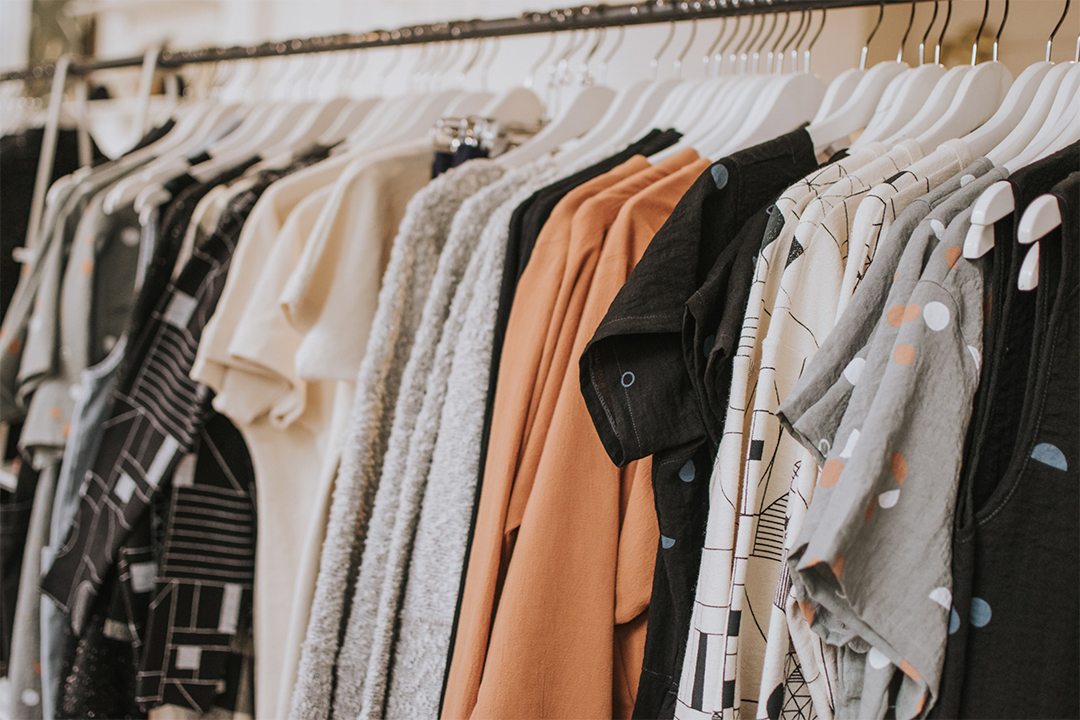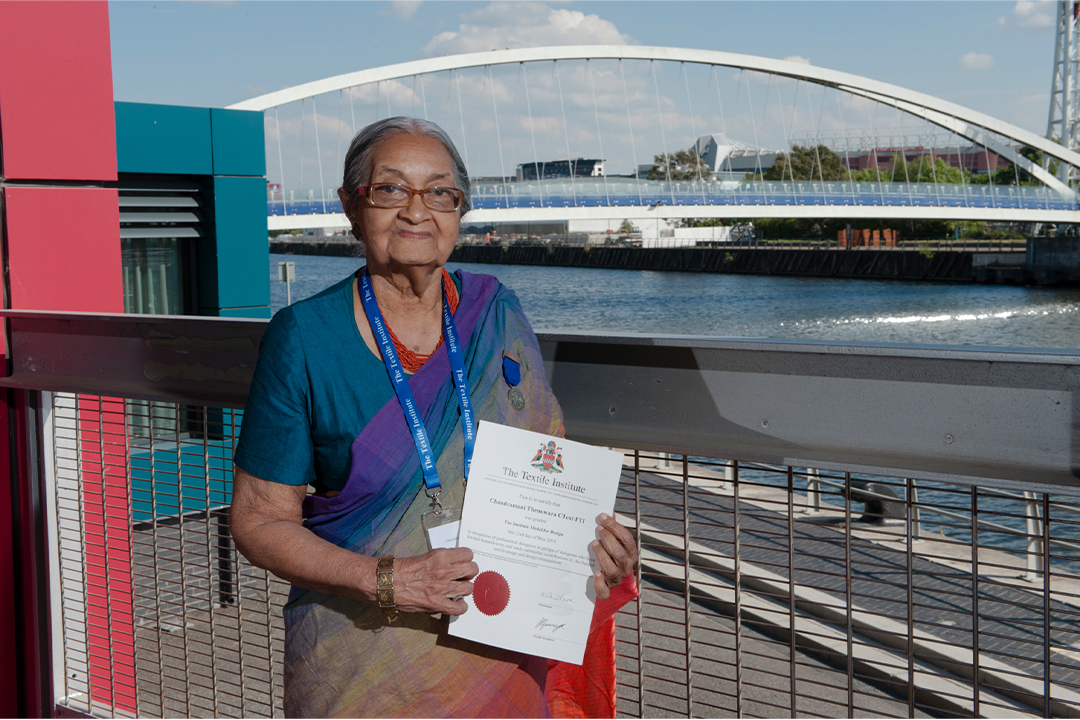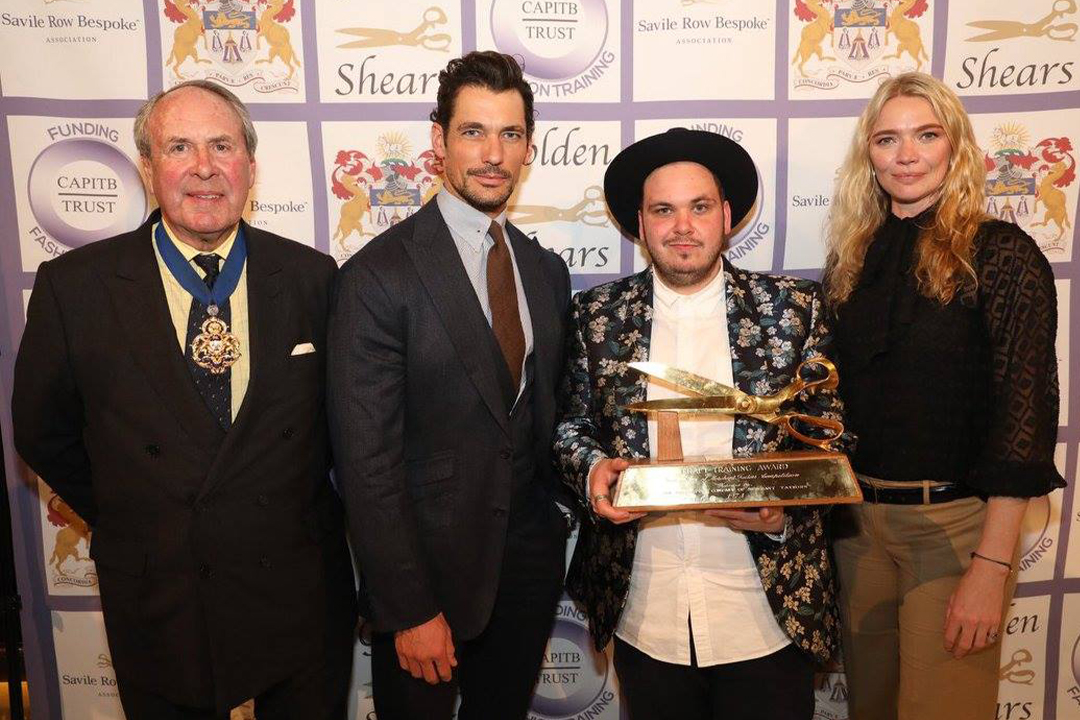 Application Guidance
Whether you're applying for a Professional Qualification, or submitting an Accreditation or Approval application for a course, we are happy to discuss any questions you may have.
The TI will only accept an application when you are happy with it.