Benefits Of Membership
With over 100 years of experience in the Textile Industry, we can help you stand out from the crowd no matter where you are in your career. The TI not only gives you the credibility of being part of a respected Chartered Professional Body with the opportunity to enhance your qualifications through membership, but also offers a whole host of other member benefits.
Community
Networking at international events
Regional Sections and Special Interest Groups
Digital membership directory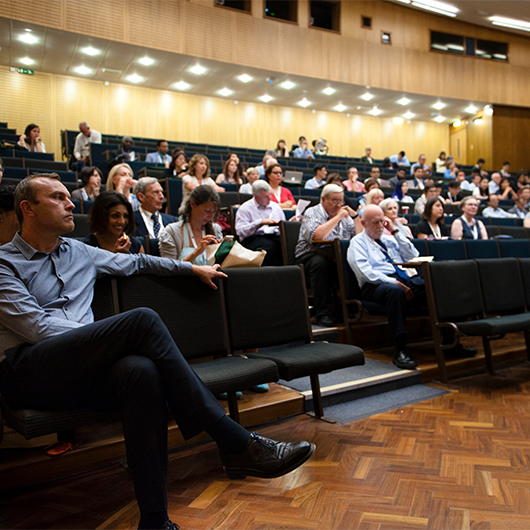 Development
Globally recognised Professional Qualifications
View the latest job opportunities
Medals and Awards & Competitions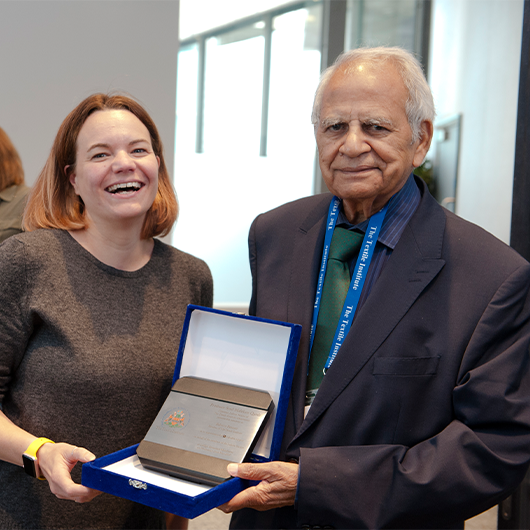 Expertise
Find An Expert
Access to textile professionals worldwide
Join our List of Experts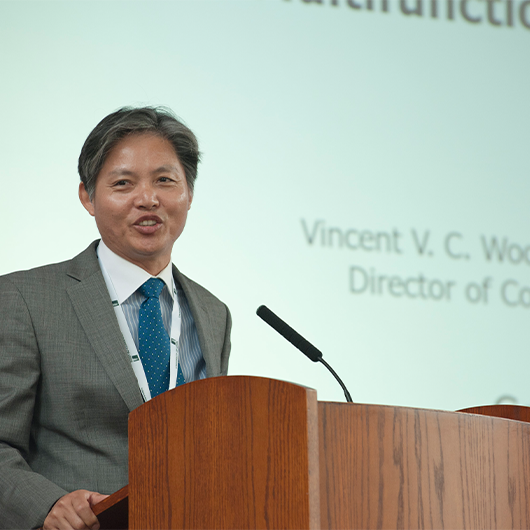 Publications
Receive 3 textiles magazine issues a year
Discounts on books and journals
Access to Textile Terms & Definitions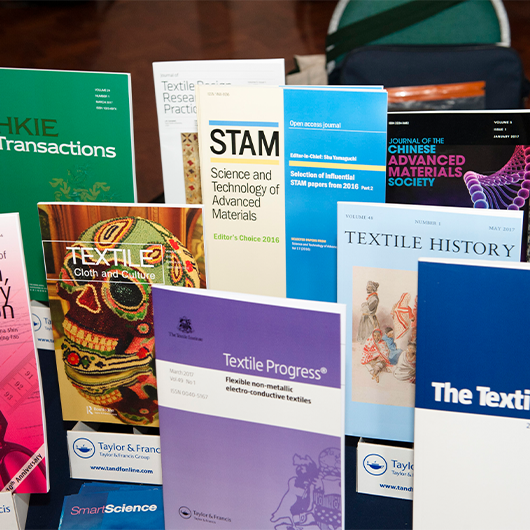 Join the world's leading professional textiles body
Join us and be part of an international, professionally diverse network of members and meet like-minded individuals whilst enhancing your skill set.
Speak to the membership team: