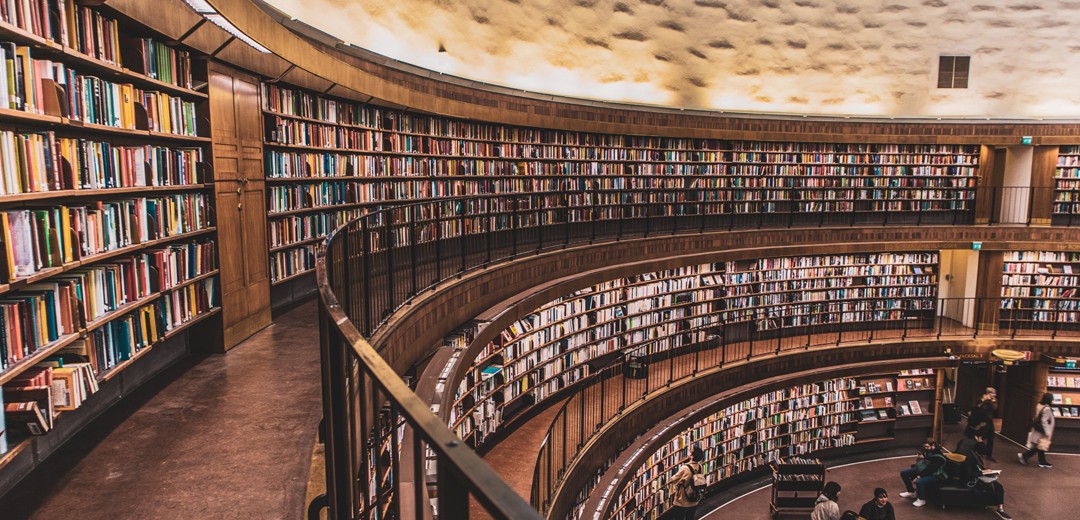 Publications
The Textile Institute's portfolio of publications includes books, journals, magazines and monographs of worldwide interest.
All members receive 20% off TI books as well as larger discounts on TI journals.
Visit our bookshop
The Textile Institute bookstore is a one stop shop of specialist textile, clothing and footwear publications. Selling a wide range of TI publications andalso books from Berg, Bloomsbury, Greenleaf,Thames & Hudson and Elsevier.
Read our latest issue of textiles
The TI magazine covers all aspects of textiles, news and in-depth articles encompassing all areas of the complete supply chain, from fibre production through knit, weave and nonwovens, to fashion, architecture, footwear, medical and automotive products, providing a business and production perspective.
textiles is available in both print and digital formats and is part of The Textile Institute membership package or by subscription.