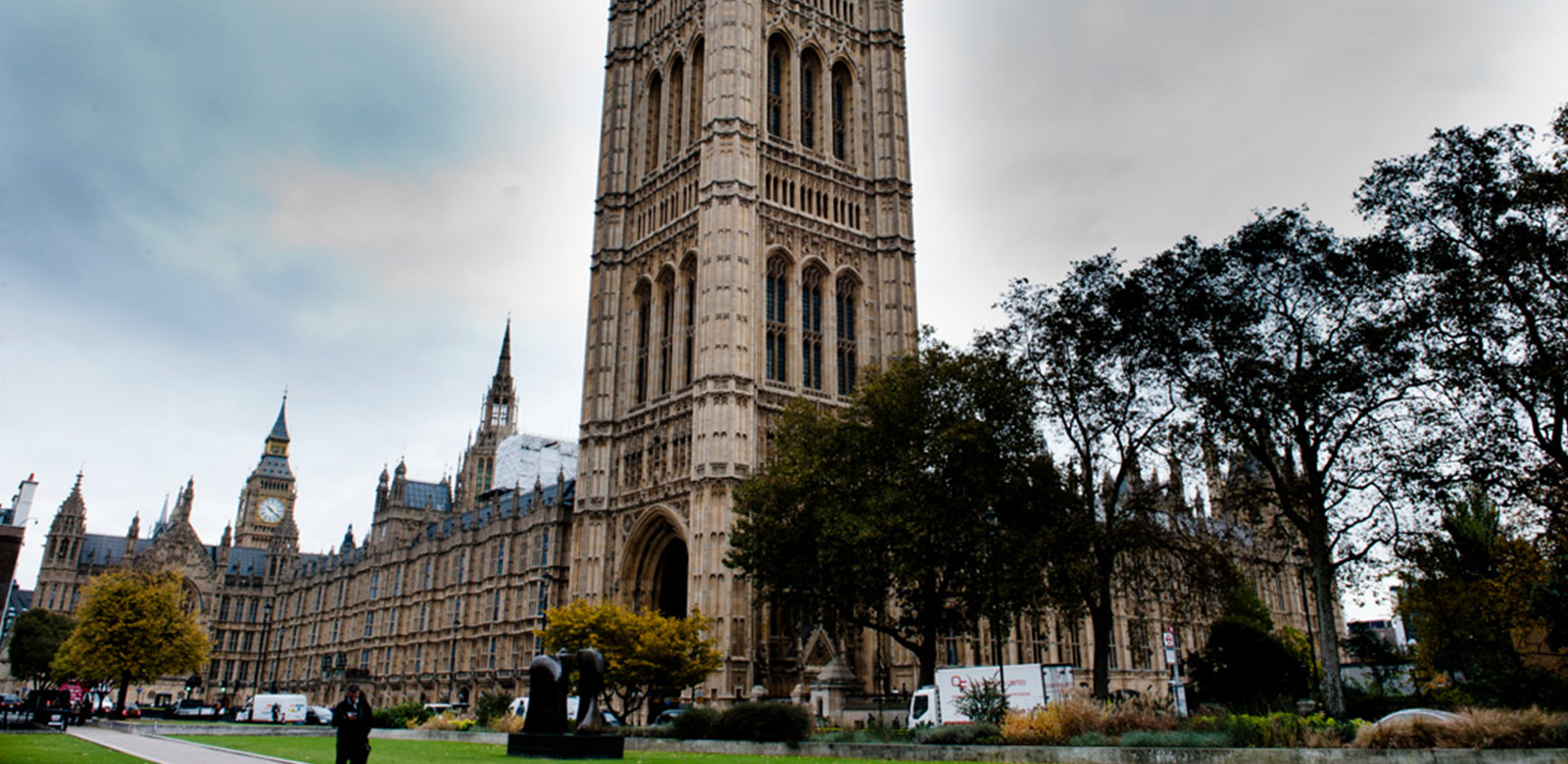 Fashanne Awards 2020
The Textile Institute is delighted to be working with Fashanne to champion UK design students and showcase their work to top businesses and leading fashion experts.
In 2020, the 4th Fashanne Awards will take place on 29 and 30 April in Nottingham and is expected to attract over 500 guests. Take a look at this short film for a sense of what the Fashanne Awards are about.
There is currently an opportunity to sponsor an award, judge the entrants, and provide a paid internship or mentoring for the award winner. The Fashanne Awards and the student entrants can all benefit from your expertise.
This Gold Sponsorship package is priced at £5000 and brings with it many benefits and brand exposure. For more details about sponsorship, take a look at the brochure [link], and get in touch with Laura from Fashanne to book your package.
Save the date
The main evening event on 30 April will be hosted by the founder of Fashanne, BBC's Anne Davies. It will include a fashion show showcasing the students' designs with special guest models and the presentation of the awards. We will shortly be sharing a special discount code for TI members and partners.
Share this article:
The Textile Institute World Conference
This event is held at exciting and relevant locations around the globe and is in an important meeting point for the textile industry and members worldwide. The social events associated with the conference bring together the global community to enjoy the host country's culture and hospitality.
Speak to an events advisor: