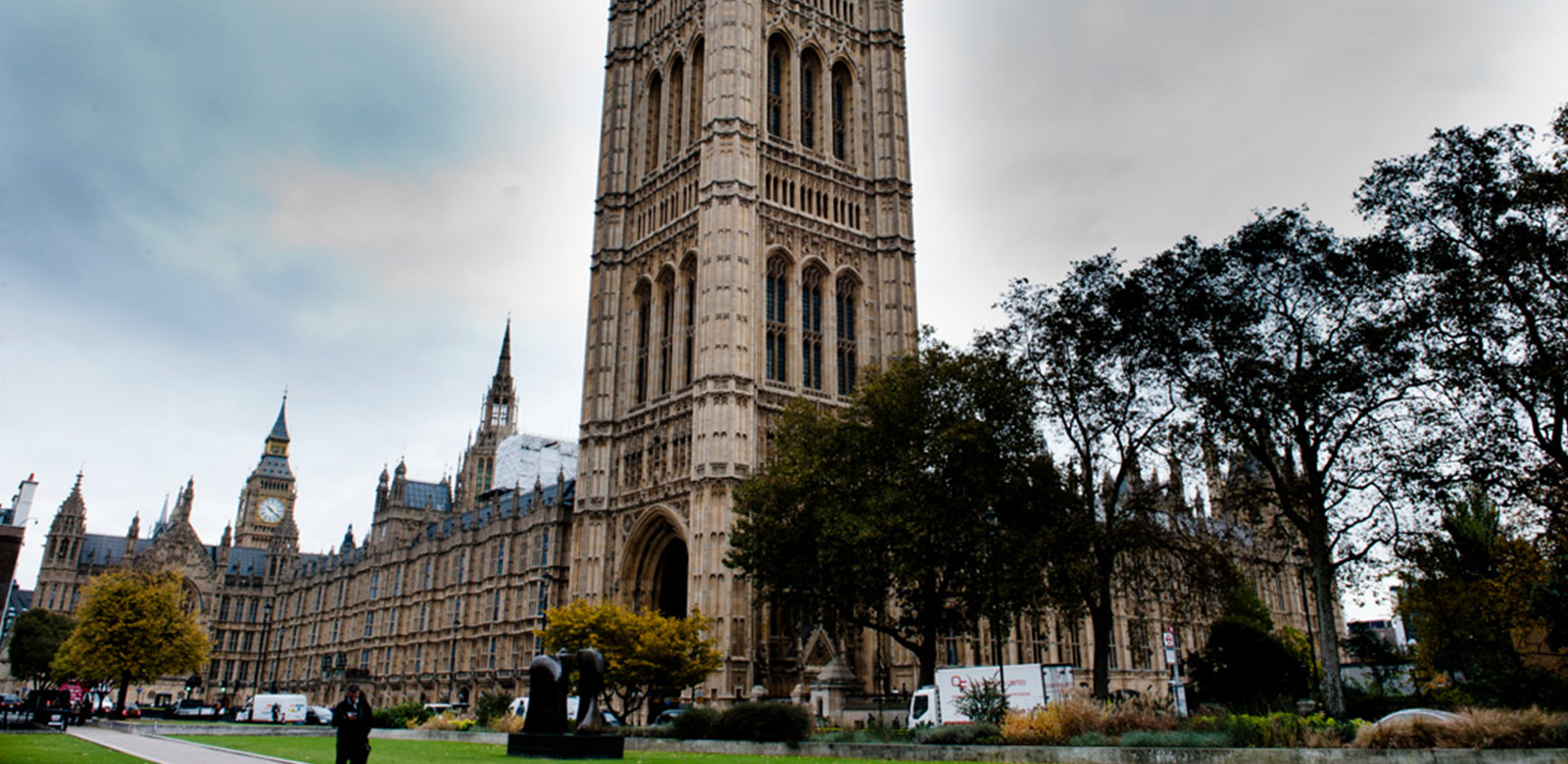 COVID-19 Update
The Textile Institute office staff are operating as normal during office hours 9.00-17.00 but are working remotely from 19 March 2020 until further notice.
Therefore please contact us via email tiihq@textileinst.org.uk instead of telephone. We appreciate your patience at this time.
Share this article:
The Textile Institute World Conference
This event is held at exciting and relevant locations around the globe and is in an important meeting point for the textile industry and members worldwide. The social events associated with the conference bring together the global community to enjoy the host country's culture and hospitality.
Speak to an events advisor: